Family Photo Album
A Hakka Methodist Church Retreat in Mersing, Malaysia in the late 1980s.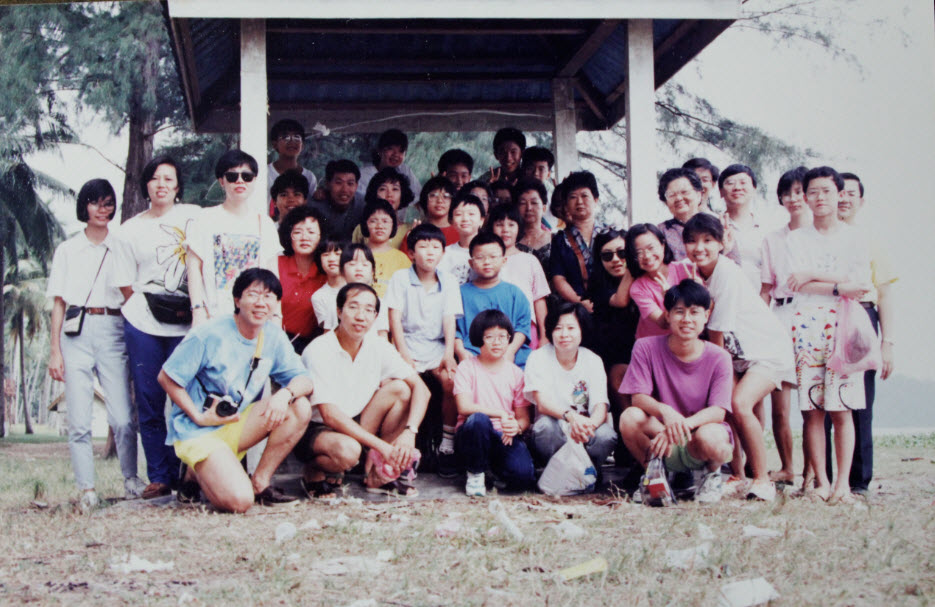 A picture of my family on holiday at Pulau Langkawi, West Malaysia in 1996.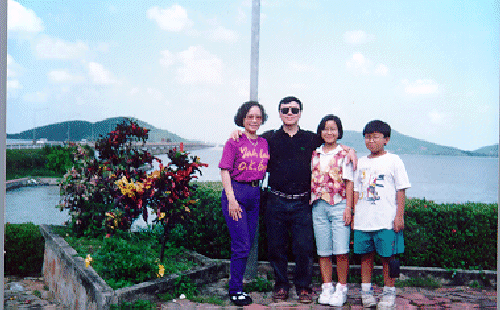 A picture of my family, 1o years later at the Lunar New Year Reunion Dinner at Tung Lok, Singapore in 2006.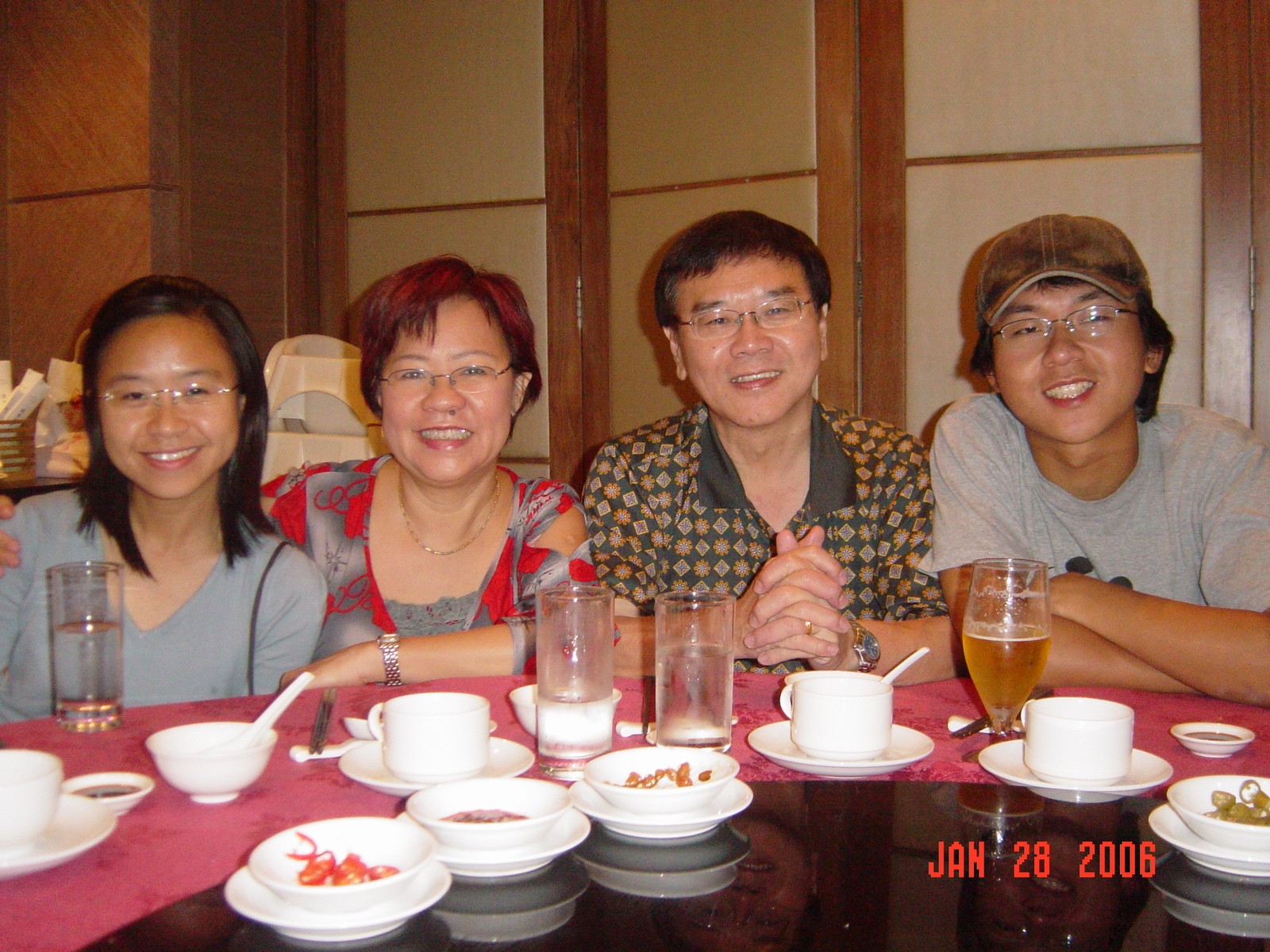 12 days of driving around South island, New Zealand in September 2006.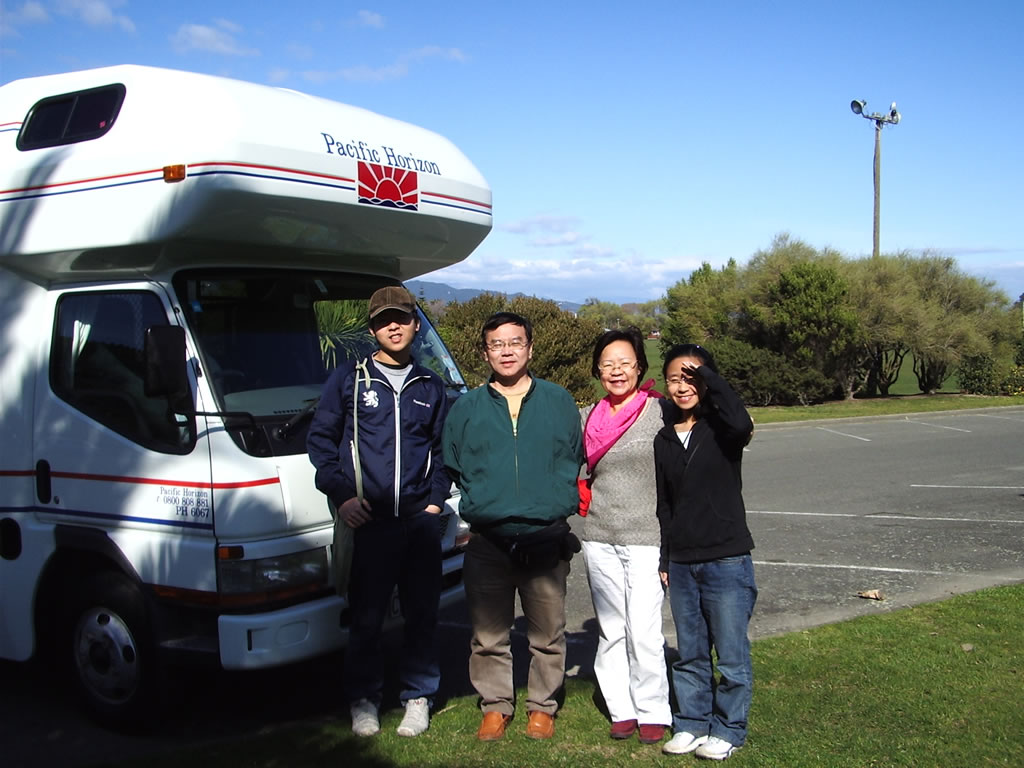 Short getaway in Batam, Indonesia on 27 Dec 2007 before going for our cruise on Star Virgo.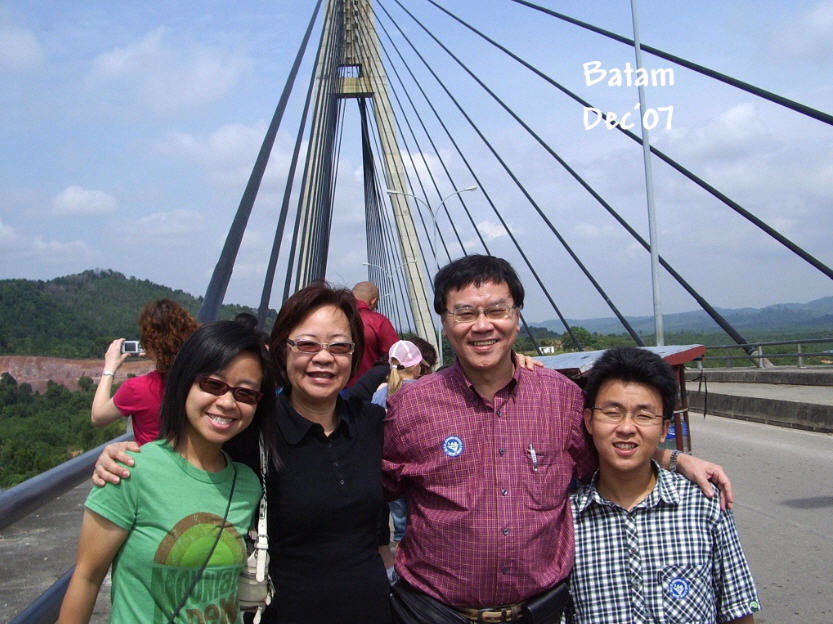 Weekend getaway at the sitting room of a 2-bedrooms suite of Marriott's Mai Khao Beach Resort, Phuket, Thailand.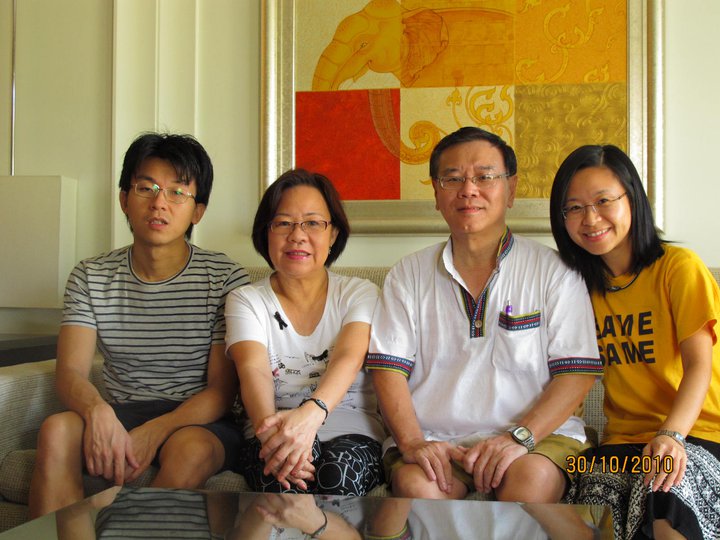 7 days Year of the Rabbit Holiday in Hong Kong and Shenzhen, China.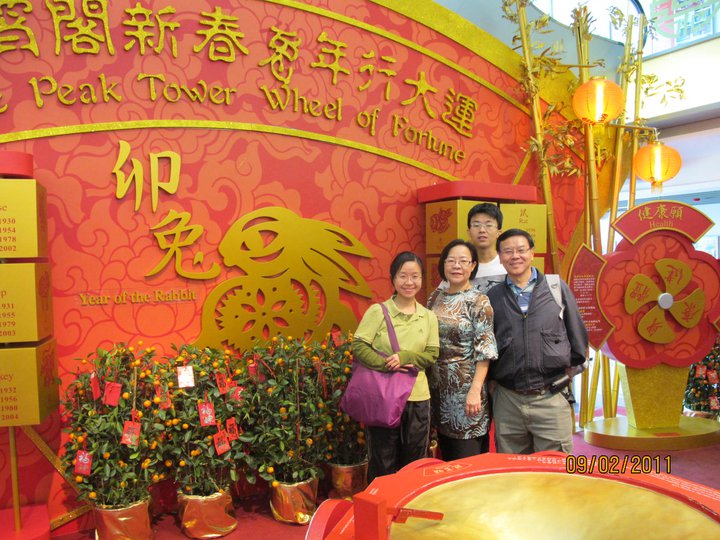 My Family with Mom on 13 May 2012.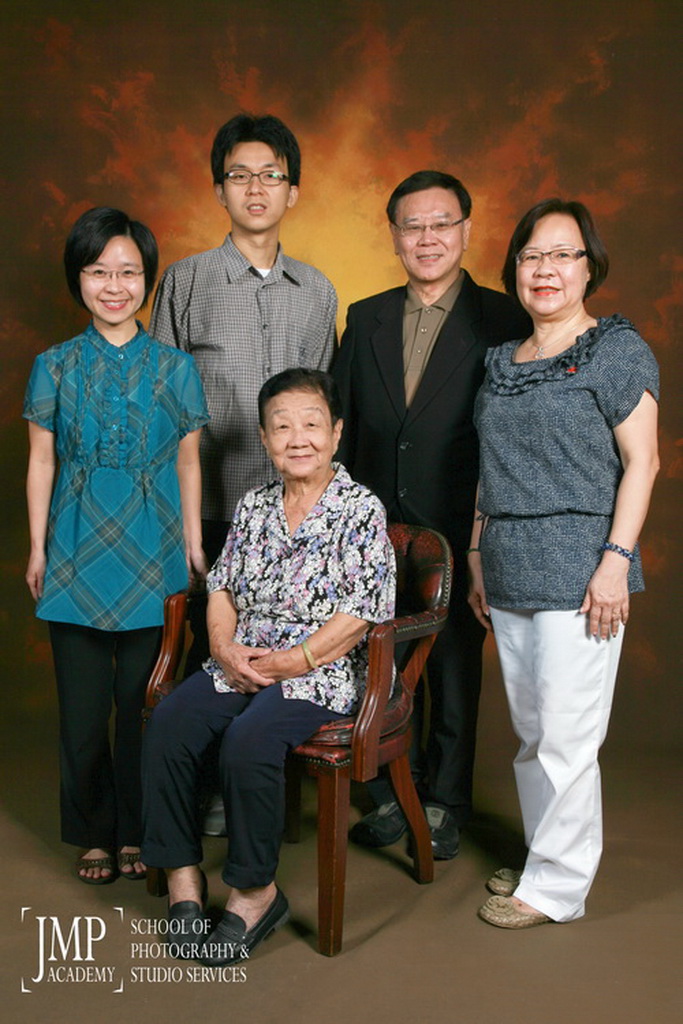 With my Brothers and Sisters-in-Christ in Sichuan, China in July 2012.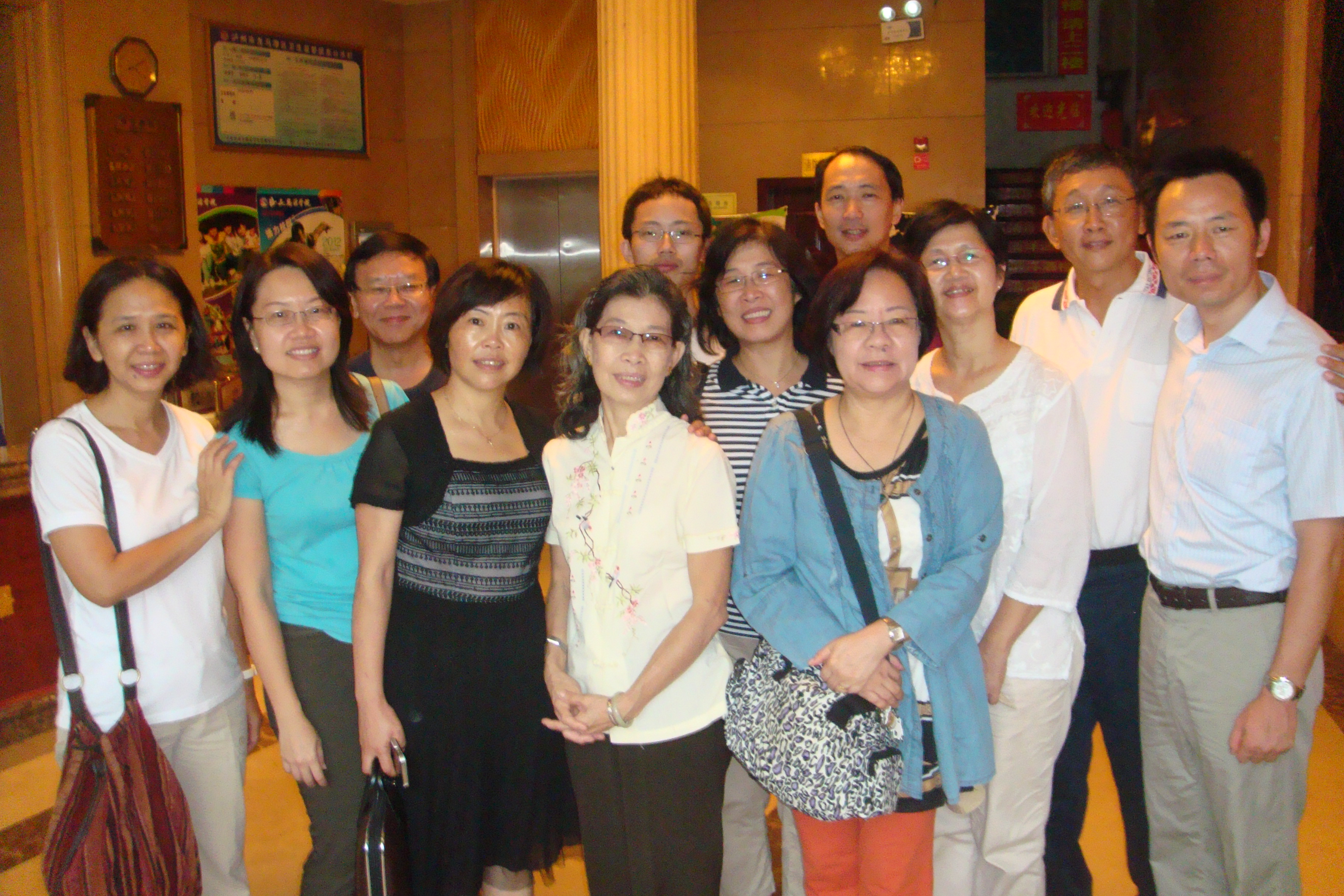 My son's wedding, May 2013.
More wedding highlights at http://www.mywedding.com/peiwenandjiaping/galleries.html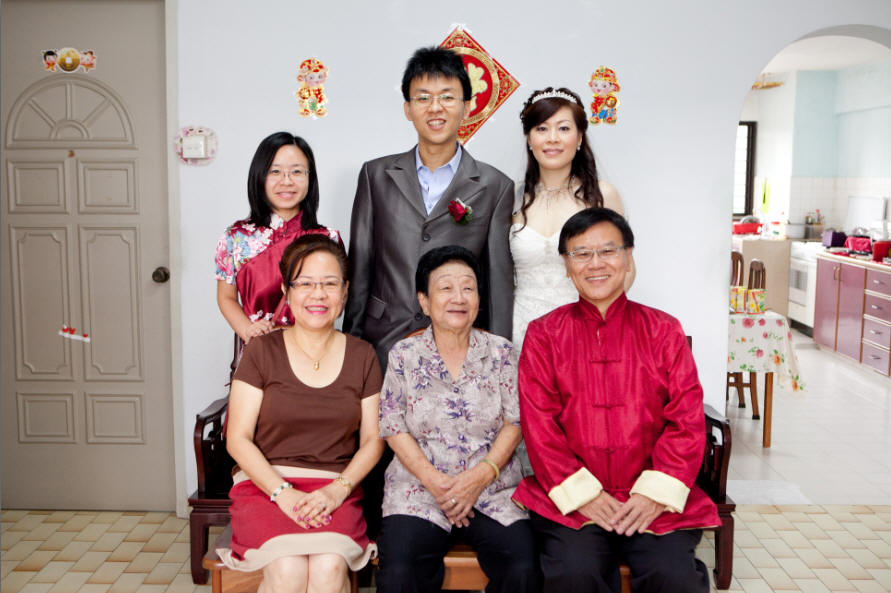 At Sentosa House, London 1976.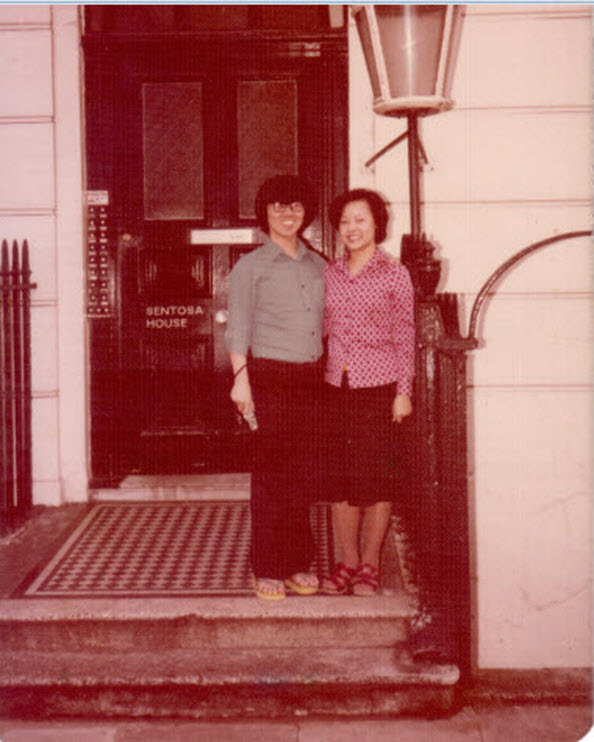 At Sentosa House, London 2018.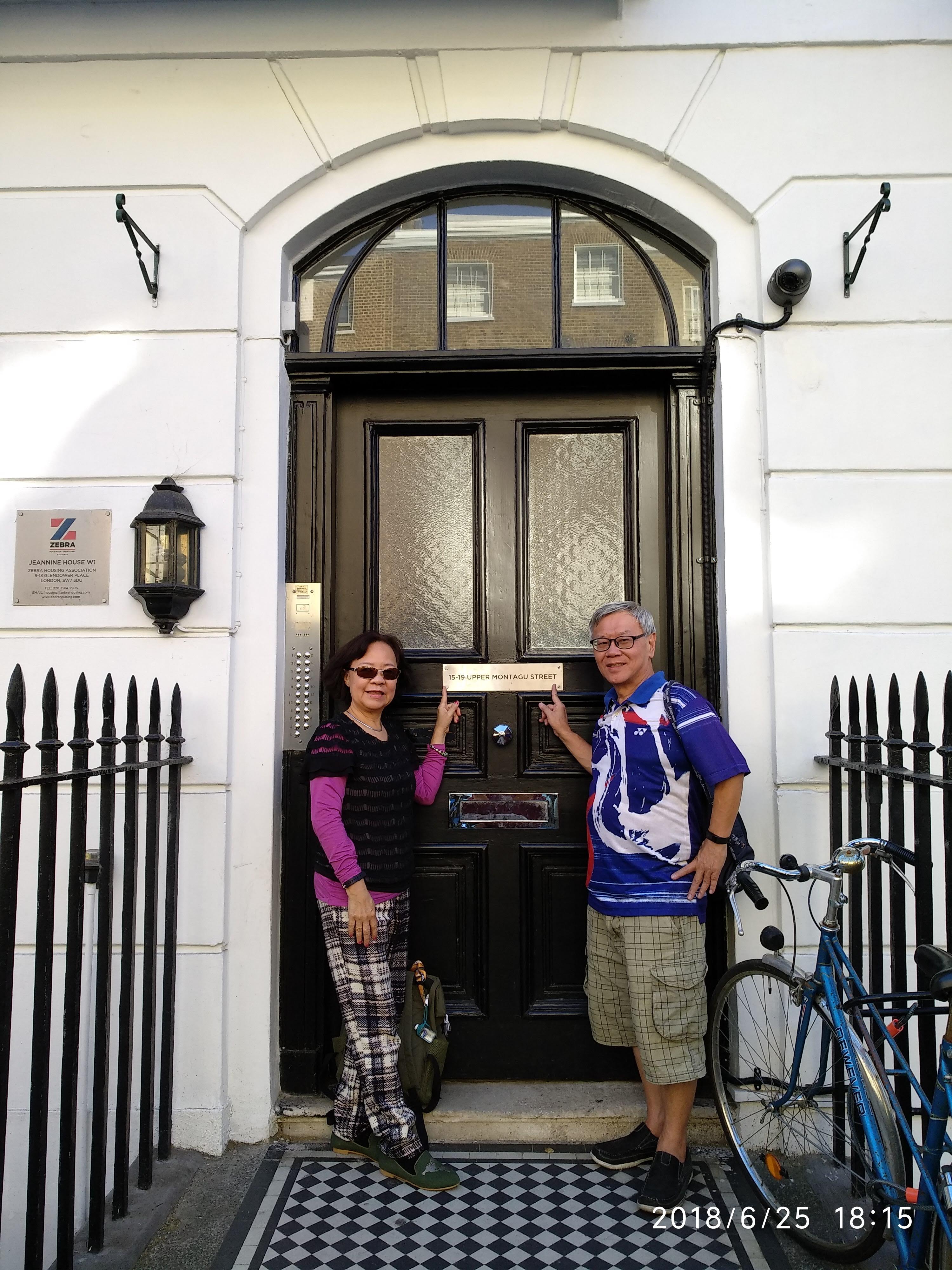 My extended SRC Toastmasters' family.

Click

for more photos of the SRC Toastmasters...
Joshua 24:15 ... but as for me and my house, we will serve the LORD.
For my collection of inspiring and funny videos, please visit YouTube.com.
Visit Singapore - our beloved country.

1 John 3:18 - ... let us love, not in word or speech, but in truth and action.