THWGlobal is a "Get Paid to Watch Videos" portal. On 20 June 16 morning, I was astounded to discover that within an hour of my sign-up, there were 21 new members in my account without any publicity on my part.
While it is not difficult to understand the attractiveness of the offerings from THWGlobal: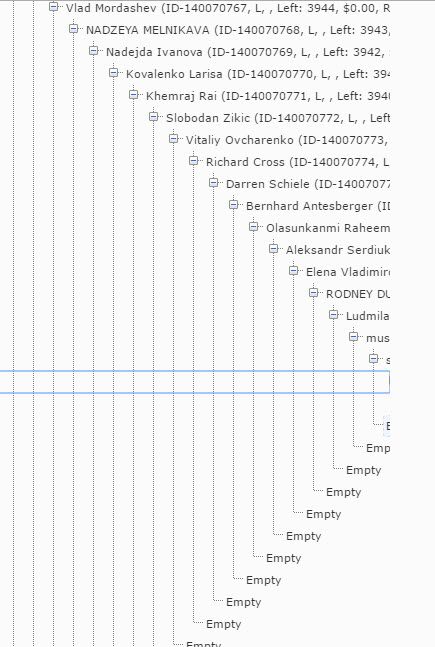 * Free and Simple Sign Up to view quality videos
* Getting paid for watching them (no details yet on the commenting the watched videos)
* Passive income from the building of a network etc.,
it is the effectiveness and the speed of growth of the aspiring IVs or International Viewers sign-ups that sets this viral marketing campaign apart from the traditional approaches to advertising and promotions.
This direct and do-it-itself approach to doing business without the need of third party vendor participation (media advertising firms in this example) is a trend that has become more prevalent.
Think of Facebook, Uber/Grab, AirBnB, Amazon/Alibaba and of course Atomy and you will know what I mean.
If traditional businesses remain ignorant and fail to adapt to the changing trends in this digital age, they will be in trouble in the near future.
Pipeline Income Opportunity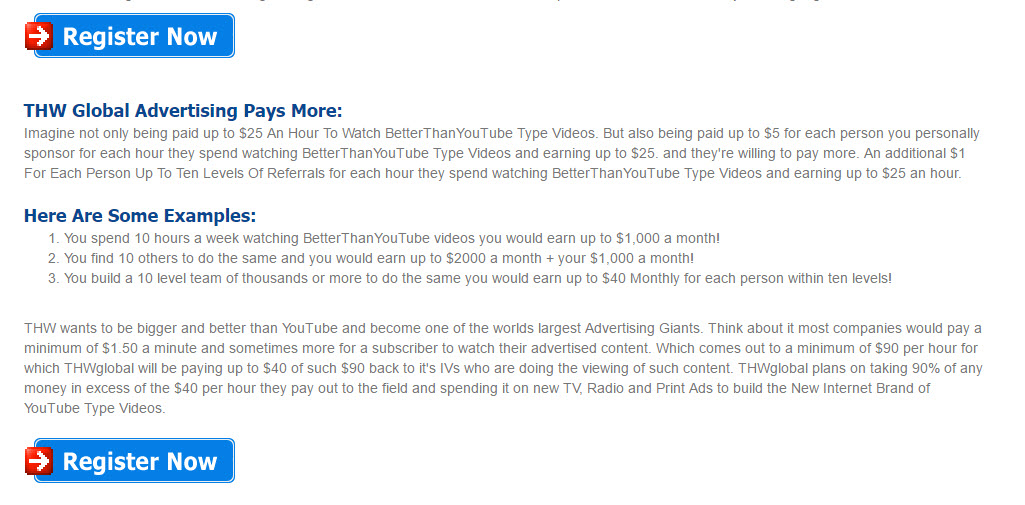 THWGlobal seems to offer a perfect "job" for the stay-at-home to get paid for watching videos online.
More importantly, it offers the IVs the opportunity to work once in the building of their networks and be paid over and over again for their teams' viewings of the videos!

I will just wait and see when the site becomes live on 4 July 16 to find out if this is as good as it claimed to be.
Meanwhile, you are welcome to evaluate this opportunity with me by getting your free account at http://agape.thwglobal.com .