B L E S S E D C H R I S T M A S
&
J O Y O U S N E W Y E A R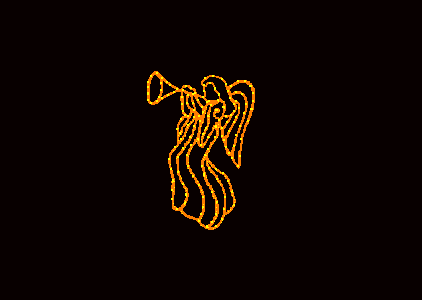 The Christmas Story
Matthew's gospel Chapter 1 verses 18 to 24
1:18Now the birth of Jesus Christ was like this; for after his mother, Mary, was engaged to Joseph, before they came together, she was found pregnant by the Holy Spirit. 1:19Joseph, her husband, being a righteous man, and not willing to make her a public example, intended to put her away secretly. 1:20But when he thought about these things, behold, an angel of the Lord appeared to him in a dream, saying, "Joseph, son of David, don't be afraid to take to yourself Mary, your wife, for that which is conceived in her is of the Holy Spirit. 1:21She shall bring forth a son. You shall call his name Jesus, for it is he who shall save his people from their sins."
1:22Now all this has happened, that it might be fulfilled which was spoken by the Lord through the prophet, saying,
1:23"Behold, the virgin shall be with child,
And shall bring forth a son.
They shall call his name Emmanuel;"
Which is, being interpreted, "God with us."
1:24Joseph arose from his sleep, and did as the angel of the Lord commanded him, and took his wife to himself...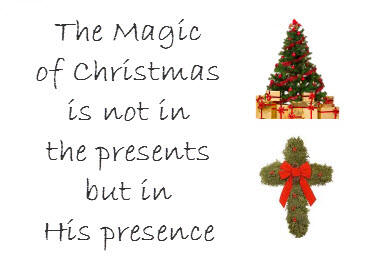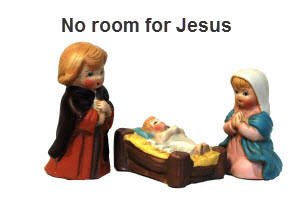 Psalm 118:1 - Give thanks to the Lord for He is good, his love endures forever.

Give Thanks.

Click on the image below when you are ready for some funny musical Christmas Greetings: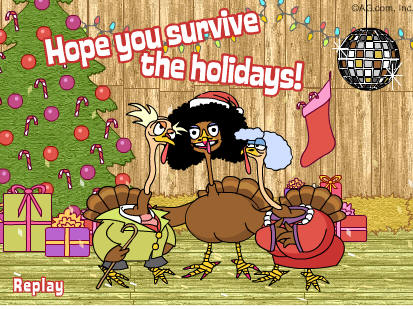 For more inspiring and funny videos, please visit YouTube.com.